Description
Our Fourth Destinations Patagonia
We cordially invite you to pack your project bags and join us as we explore the many inspiring and colorful corners of the glove!  Discover, learn, and become inspired by our destination themed quarterly WanderKnit packages.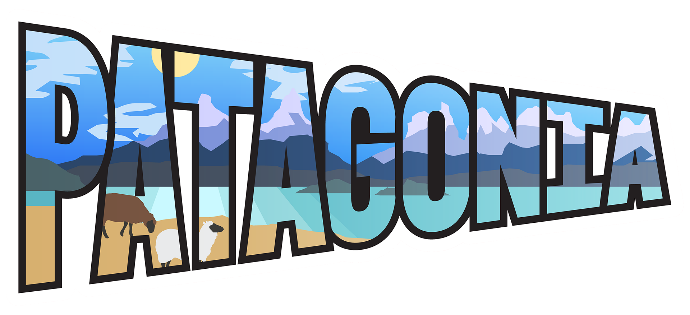 Traveling through Patagonia, we explore a region of rugged mountain peaks, massive glaciers, and plentiful wildlife including penguins and hardy highland sheep. Two hats and a bandana cowl are shown in colors that reflect the land and seascapes of the area. Each piece, made with HiKoo® Highland Lux, will keep you toasty and warm on your next outdoor adventure

Each package includes:

3 – Patagonia Themed Patterns: Mount Fitz Roy Hat – Grey Glacier Bandana Cowl – Southern Andes         Cap

1 – Sheep Button

1 – Penguin Stitch Stopper ( 1 pair)

1 – Yerba Mate Tea Bag (1)

3 Patterns:

Named after an explorer of the Patagonian coast, Mount Fitz Roy is one of the most appreciated mountain peaks worldwide. Inspired by the silhouette of this legendary peak, this colorwork cap features pointed ridges reminiscent of a rugged mountainous horizon.

This cozy two-toned bandana cowl features dots, ridges, and swooping stitches resonant of expansive Patagonian glaciers. The jagged landscape of these massive glaciers are reflected in the textural patterns and alternating tones of heathered Highland Lux by HiKoo®.

The Southern Andes are popular among independent, self-sufficient hikers. With a bit of stranded knitting and lots of texture from twisted stitches, this hat in heathered Highland Lux by HiKoo® is guaranteed to bring this diverse mountain-scape to life.

       * Yarn Sold Separately.  Quantity varies per pattern.  Choose your own colors.

Kits are also available with the World Map Tote
When the NEW KIT comes out this pattern is available on Ravelry.